LETSA PC® LETSA PC roofing sheets are made with a super polycarbonate with a UV protection layer German material.
Can withstand a 21 m/s hail impact, no cracking.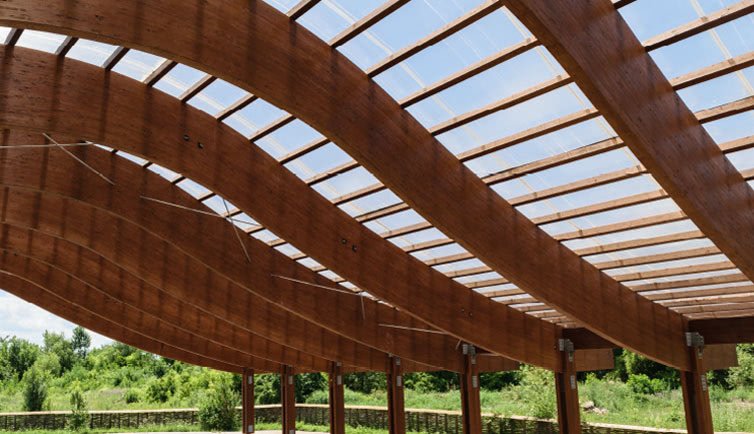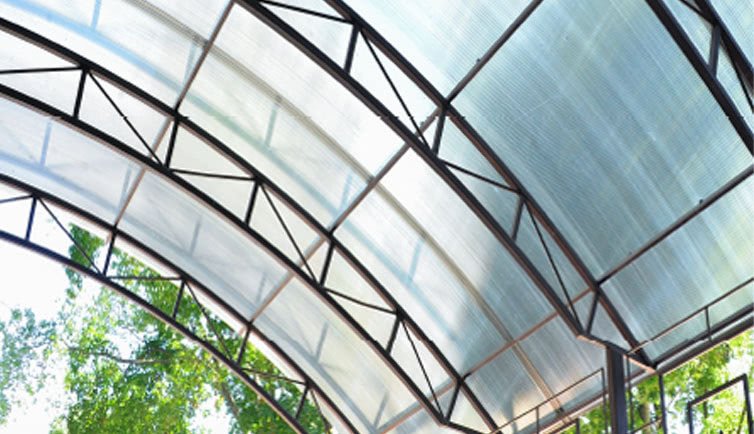 Its main characteristics are:
• Lightweight
• Translucid
• High impact resistant
• Thermal insulation
• Flame retardant
• Durable
In addition to the characteristics, LETSA PC® film has the effect of "translucent shine".
Light penetration has an aesthetic visual effect.
Potential Applications:
• Commercial buildings • kylights • Residential buildings • Industrial complexes • Warehouses • Sport facilities • Advertising • Pools • Greenhouses • Interior decoration • Commercial exhibits



01 800 2LAMINAS
Call toll-free and we'll gladly answer
your questions and take your order
LETSA roofing sheets thanks you for your preference!!