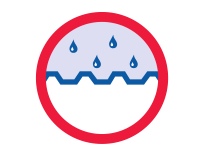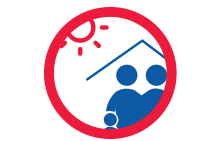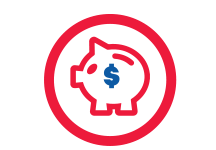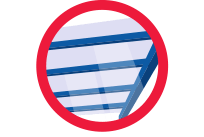 High Temperatura
Resistant
BENEFITS
Saves electric power
Environmentally friendly by using natural light
UV inhibitor
Easy to clean
Does not accumulate water, prevents the accumulation of bacteria or fungi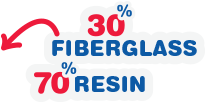 Acrylic-polyester plastic laminationand fiber glass reinforced, that complies with the 70% resin and 30% fiber glassrelation. A high durability and quality material.
Due to its characteristics, it is possible to usenatural light, offering 3x indoor lighting. Createsa pleasant and comfortable environment by harmoniously diffusing because of its translucidity.
Prevents UV rays making it more durable, providingradiation-free illumination.
Acripol roffing sheets is a product with 0% waterabsorption, preventing bacteria and fungi accumulation.
Get to know more about our products, their quality and resistance in the following videos

01 800 2LAMINAS
Call toll-free and we'll gladly answer
your questions and take your order
LETSA roofing sheets thanks you for your preference!