IN LETSA WE HAVE THE COMPETITIVE ADVANTAGES THAT YOUR CONSTRUCTION SITE NEEDS

for service and quality en what we do. Instilling honesty and respect for our customer's market with a clear mindset of WIN-WIN.
Our CONTINUOS PROCESSES allows us to fulfill 100% our customer's orders with optimal delivery times and, as always, with the best quality in all our products.
WE ONLY USE WORLD CLASS MATERIALS. This allows us to offer top quality products ble to compete in national and international markets, exceeding our customer's expectations.
Our CONTINOUS IVESTMENT IN TECHNOLOGY allows us to spearhead in equipment and processes. Likewise, our technical personnel is in CONSTANT TRAINING in order to maintain the statistical control of results so we can guarantee our quality and service capacity to our customers.
SERVICE
Thanks to our infrastructure, we have a continuous process that provides us a large output capacity. Our raw materials have the highest quality with world class certifications. Agreements with logistics providers ensures delivery of orders, providing our customers with a great service from time of purchase, to delivery of products.
HISTORY
Láminas Económicas Transparentes, S.A. de C.V. was established by Mr. Jesús Huerta García in 1953. At first, roofing sheets were imported from the United States to be distributed in Mexico. It was in 1962 that, under franchise from an international company, that we started to manufacture. Years later, BA (Hons) Alejandro Huerta joined to participate in the development of LETSA, who later became the head of the company and started to modernize manufacturing and processes. By 1992 the continuous process was implemented, which replaced the previous manual process. Currently, the company encompasses a wide capacity and high quality to produce roofing sheets, providing us with a favorable position to participate in the international market.
MISSION
To fulfill our customer's needs, by manufacturing quality, state of the art fiberglass roofing sheets at competitive prices with on time delivery.
Providing our personnel with quality of life and our stockholders with good returns and securing their investment.
CORPORATE POLICY
Our commitment is focused on manufacturing high quality, durable, competitive, error-free and in accordance to established requirements roofing sheets. We want to surpass our customers' expectations and achieve total satisfaction.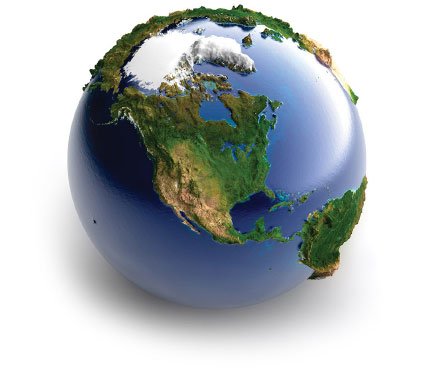 OUR REACH
Due to the excelling aesthetics and attributes of our products, they have been selected for governmental and non-governmental sites. Because of their functionality we have reached countries in Central America, the Caribbean and South America. Countries in which the weather is warm and humid, as we offer UV inhibitors that prevent the roofing sheets to irradiate heat, besides also being non-corrosive.

01 800 2LAMINAS
Call toll-free and we'll gladly answer
your questions and take your order
LETSA roofing sheets thanks you for your preference!