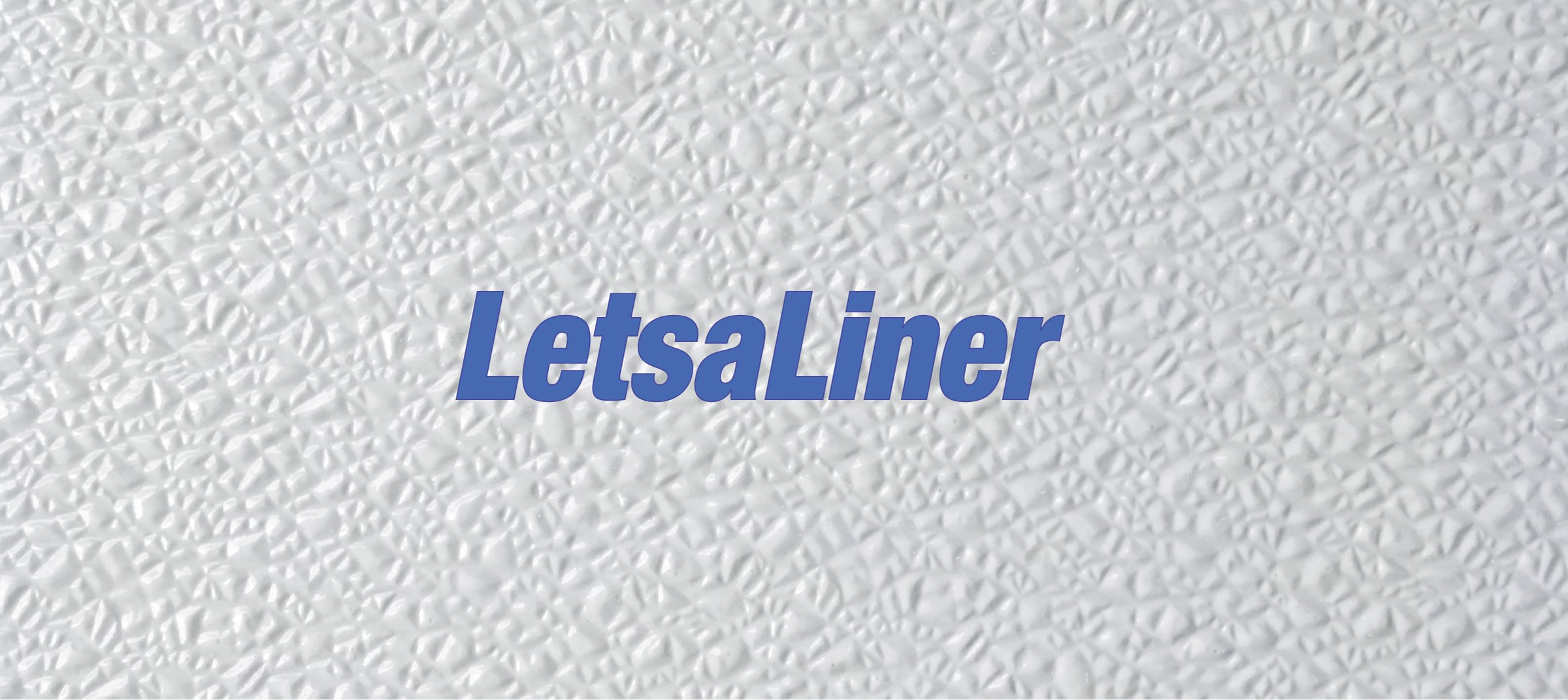 A plastic laminate composed of polyester resin, reinforced with fiberglass, which makes this laminate a product of great resistance and properties.
0% WATER ABSORPTION
Due to its composition, it is a product with 0% water absorption. So, this roofing is free of mold, bacteria accumulation and fungi.
CHARACTERISTICS
• Available in LetsaLiner C (commercial) and LetsaLiner I (Industrial)
• This roofing sheet is available in white and Brown. A termal insulator as it slows heat transmisión due to the space between the roof shingle and LetsaLiner
• Lightweight and easy to install
• All weather resistant
• Anticorrosive
• Cooler and less damp
• Flame retardant
• UV inhibitor

01 800 2LAMINAS
Call toll-free and we'll gladly answer
your questions and take your order
LETSA roofing sheets thanks you for your preference!