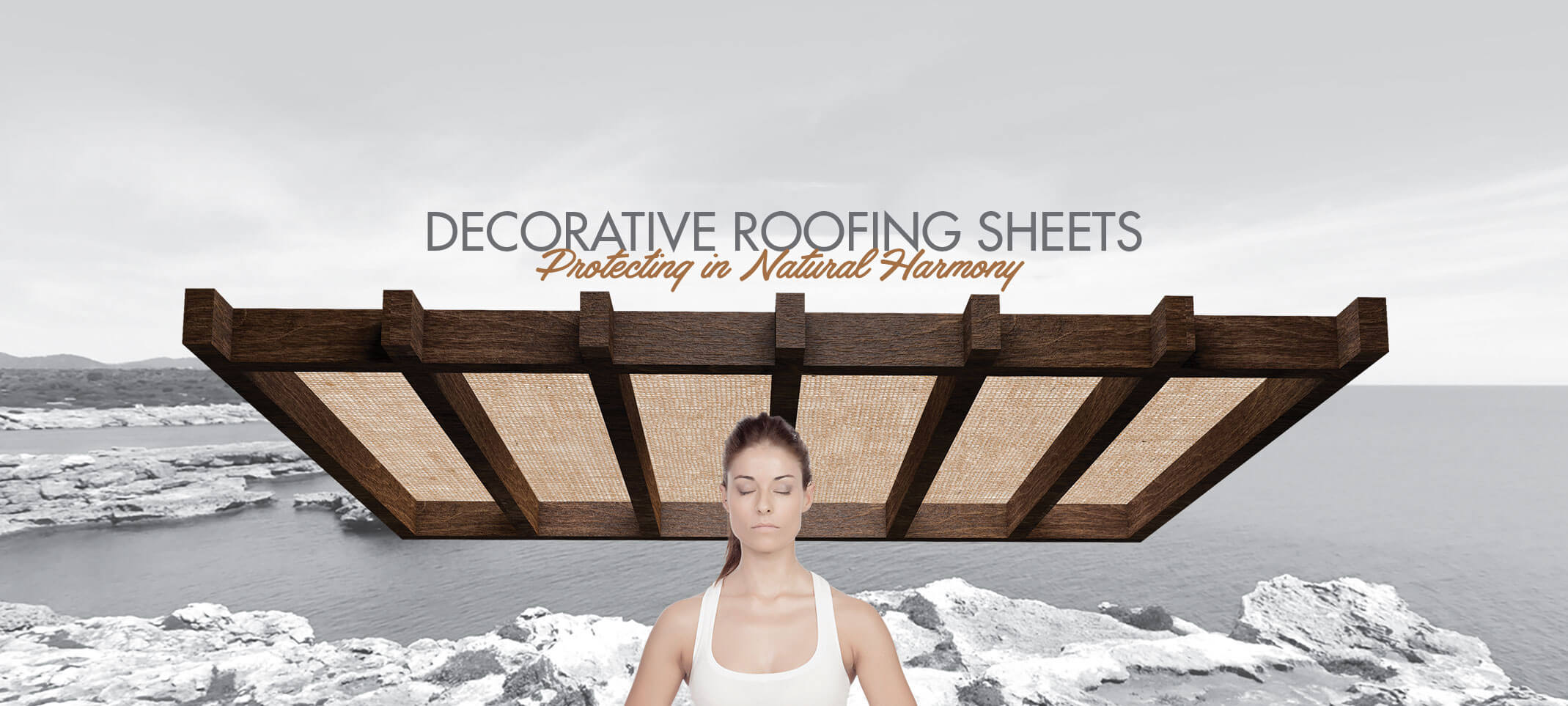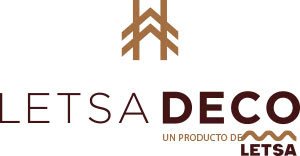 DECORATIVE ROOFING SHEETS CONSISTING OF RESIN ENCAPSULATED NATURAL FIBERS AND FIBERGLASS REINFORCED. MANUFACTURED WITH IXTLE FIBERS IT'S AN ECOLOGICAL AND SUSTAINABLE PRODUCT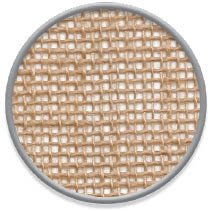 LÁMINA LETSA LUX ROOFING SHEETS ARE DESIGNED WITH STATE-OF-THE-ART MANUFACTURING TECHNIQUE, DELIVERING A PRODUCT THAT IS BOTH MODERN AND WITHSTANDS TROPICAL CLIMATES.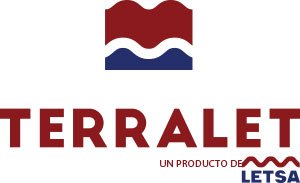 TERRALET OPAQUE ROOFING SHEETS ADAPT TO ALL TYPES OF CONSTRUCTIONS AND STRUCTURES WHICH ALLOWS TO BUILD UNIFORM ROOFS AND WALLS.

01 800 2LAMINAS
Call toll-free and we'll gladly answer
your questions and take your order
LETSA roofing sheets thanks you for your preference!